Commercial Fire Restoration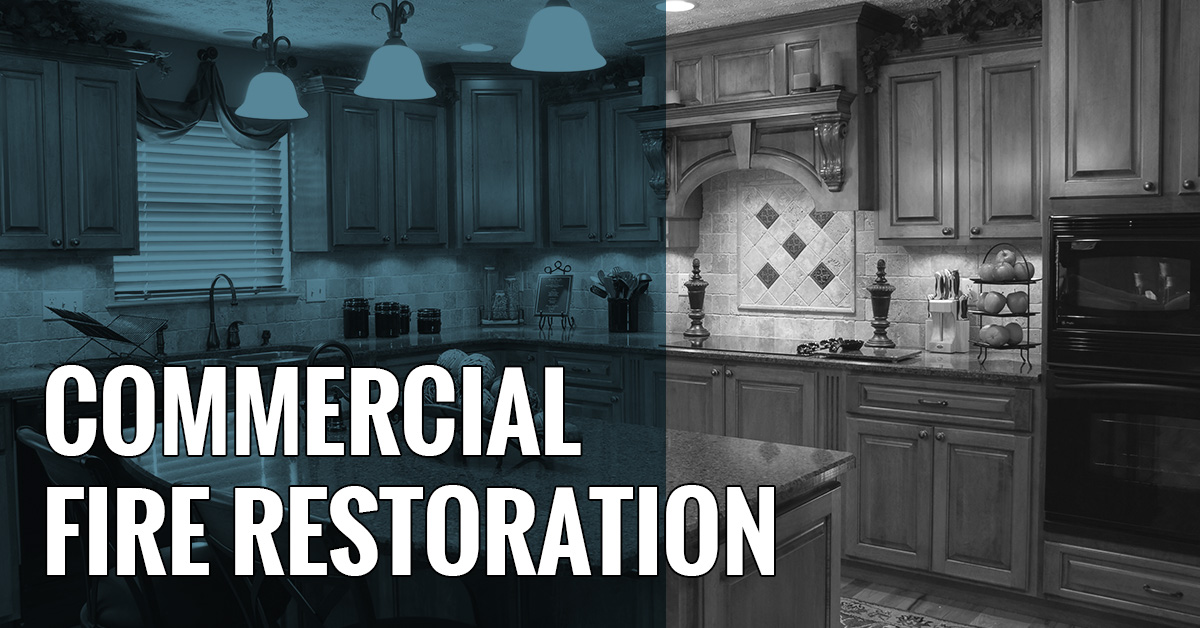 Fire is one of those things nobody likes to think about unless it's a contained blaze you can use to make s'mores. This makes sense; we all know that fire can take a building and turn it into a smoldering wreck. Fire not only endangers everyone while it blazes, it has nasty effects that linger long after the flames have been extinguished. When you run a business, you have a lot of things on your plate, and fire damage can be just too much. That is why RestoraCore offers commercial fire damage restoration to San Diego.
Professional Remediation Isn't Optional
Whether it's a small, accidental blaze or something more major, the effects of a fire can be very tough to get rid of.
Even a small blaze that gets contained before it can cause structural damage will fill the building with smoke. Once the smoke is cleared out, the smell of it will linger unless it is professionally addressed.
The blaze doesn't even have to be inside your building in order for it to cause permanent damage. If a nearby wildfire contaminates the air enough, your building will be affected.
You cannot afford to have a building that smells unpleasant and negatively affects the health of your employees and customers.
Turn to RestoraCore
Some commercial processes and equipment are more likely to cause fires. Depending on what kind of business you run, you may be more vulnerable to fire and/or smoke damage. The trauma of this type of damage goes beyond the smoke and scorched timbers; you will likely have water damage from efforts to extinguish the flames. We can also guarantee you will experience a spike in stress! Let us bring our years of expertise to the problem. We specialize in making it seem like disasters never happened in the first place, and we can bring your building back to normal. Contact us today!